Max Stossel is an Award winning poet, filmmaker and speaker, named by Forbes as one of the best storytellers of the year.
"Max's poems are emissaries of unshakable truths— insights into human nature that we are often too fearful or inattentive to name."
— ILANA GILOVICH - SLEEP NO MORE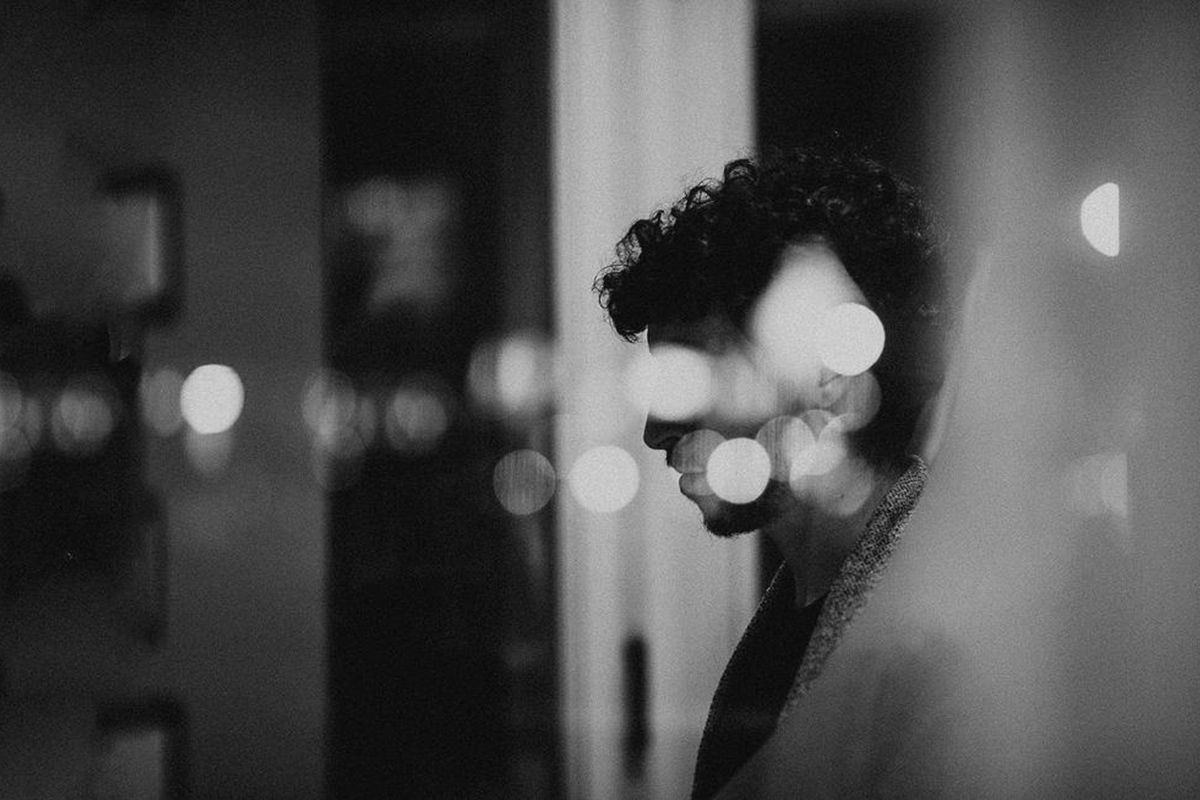 Max performs poetry both in theaters and for corporate events.
His one-man show "Words That Move" is currently selling out theaters all over NYC and is beginning to tour in select locations. Spanning across five continents, from Lincoln Center in NY to the Hordern Pavilion in Sydney, Max's performances have been described as mind-expanding, profound, emotive, and hilarious all at once.
On the corporate side, he delivers custom themed poetry performances for retreats, conferences, & events.
Performance clients include:
"As an event planner, Sometimes you just need to jolt your attendees with energy. In those moments, Max Stossel is my event secret weapon. He inspires us to solve big problems."
— Ben Hindman, Splash
Max writes and makes films.
His poetry short films have been translated to fourteen languages, won multiple film festivals, and have been viewed over 20,000,000 times online. He also writes poetic scripts to help select brands tell their stories in his style via video.
Max speaks to tech.
As Head of Education at the Center For Humane Technology, Max gives keynotes to students, parents, and educators on the impact of social media and technology on traditional and emotional learning. He also speaks to audiences of start ups and media/news organizations on reimagining the role of technology in our lives.
Keynote clients include: